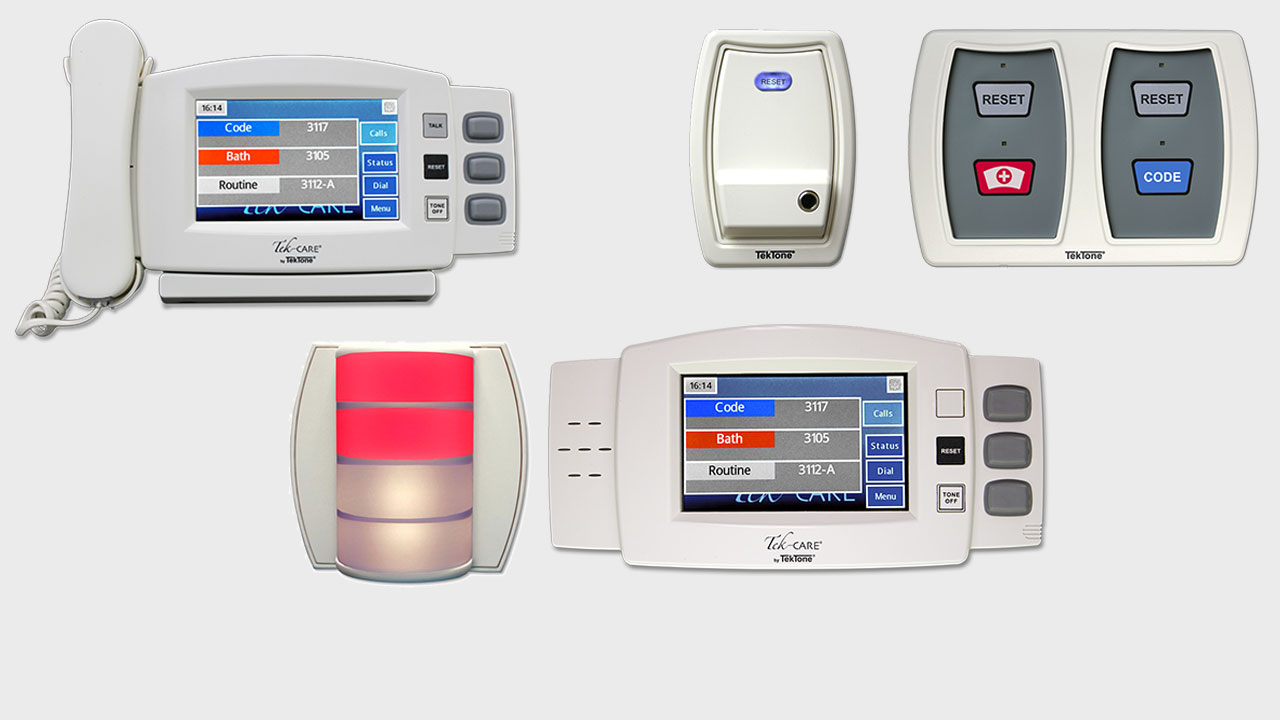 Health, Education & Business Systems
Our technicians have been involved in all aspects of these systems. From design, installation, training and servicing these important systems.  Our staff has over 30 years of experience and have worked on every type of project. 
Buffalo Security & Fire is a certified TekTone parts provider.
Complete Turnkey Solutions

Nurse Call System

Wandering Patient

Public Address & Paging Systems

Professional Video & Audio

Hospital/School Announcement Technology

Network & Data Cabling

Mass Notification

CCTV Distribution